Emmanuel Brejon, Contemporary Urban Art inspired by graffiti
Based in Toulon in the South of France since 2016, Emmanuel Brejon is an old graffiti artist between 1996 and 2004, in Perpignan, Tours and Paris (France). His history is marked by his meeting with Christ in November 2003, a step that fundamentally changed his destiny. Today his productions are distributed in a very varied way between graphic design for many customers, his online Christian t-shirt store, and his activity as a contemporary urban artist, a work sometimes qualified as sacred art. His online contemporary art gallery presents a tiny part of his work and his thoughts. Most of the works are available for sale on request by telephone, email or via the contact form.
Emmanuel Brejon, Art Urbain Contemporain d'inspiration graffiti
Basé à Toulon dans le Sud de la France depuis 2016, Emmanuel Brejon est un ex-graffiti artist ayant oeuvré entre 1996 et 2004 entre Perpignan, Tours et Paris. Son histoire est marquée par sa rencontre avec le Christ en novembre 2003, étape qui a fondamentalement changée sa destinée. Aujourd'hui ses productions se répartissent de manière très variée entre la création graphique envers de nombreux clients, son t-shirt store chrétien en ligne, et son activité d'artiste urbain contemporain, oeuvre parfois qualifiée d'art sacré. Sa galerie d'art urbain contemporain en ligne vous présente une infime partie de son travail et de sa réflexion. La plupart des oeuvres sont accessibles à la vente sur simple demande par téléphone, mail ou via le formulaire de contact.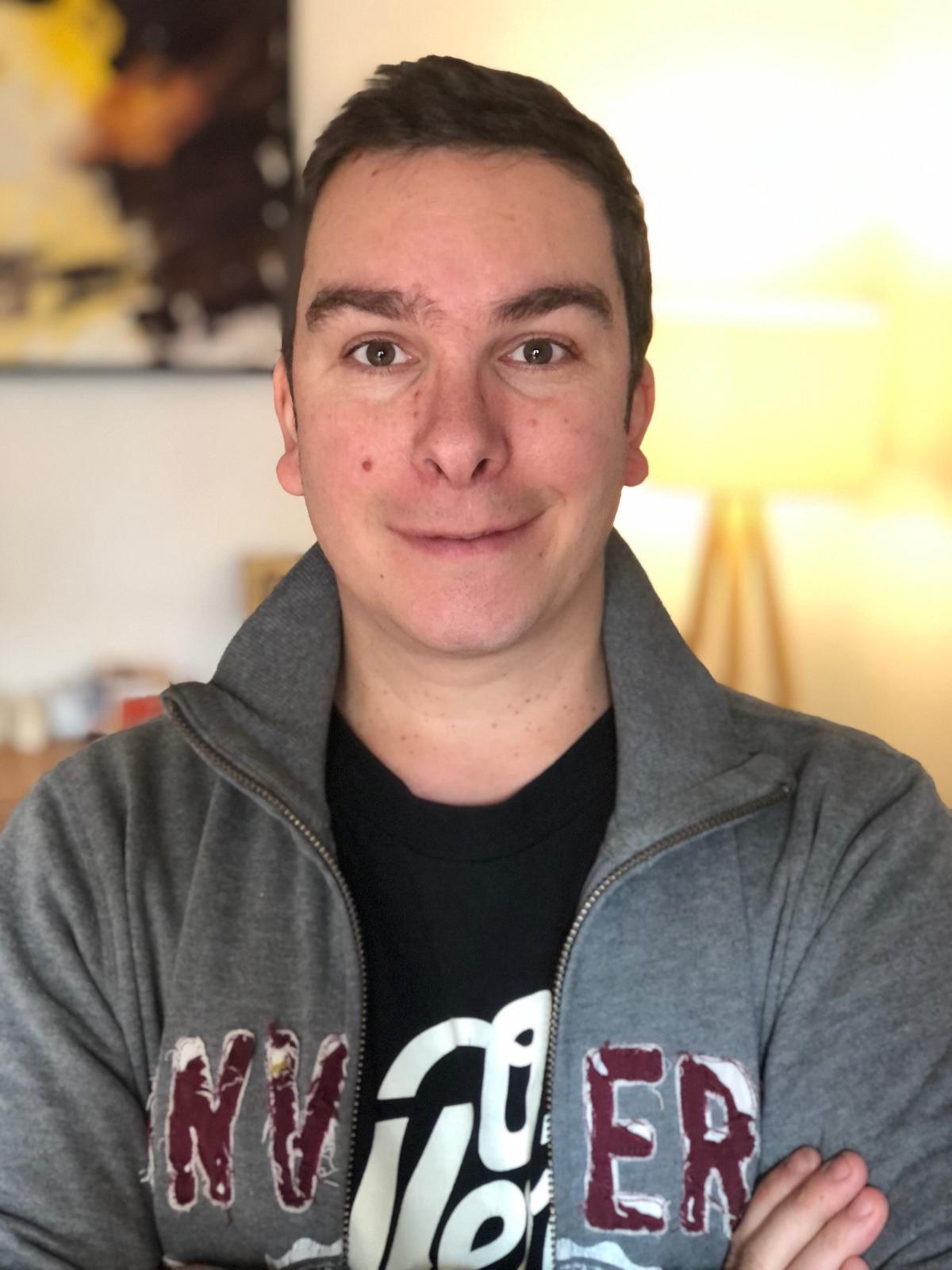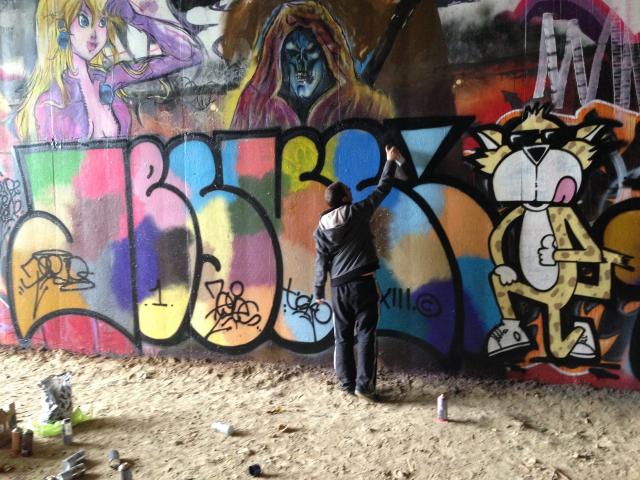 Address
679 chemin mon paradis
83200 TOULON - FRANCE
+33(0)6 68 45 02 25
emmanuelbrejon@gmail.com
Emmanuel Brejon - All rights reserved ©2020